Circumstances may change, but the need to have your affairs in order never will.
Your life is multifaceted, and protecting it requires a thoughtful legal team that can see the big picture and provides the right guidance and tools for your situation. Madsen Beck provides comprehensive legal services to proactively safeguard your livelihood through estate planning, business planning, family planning, and responsive litigation for any estate, Probate & Trust Administration, or other challenges.
We believe the best defense is a great offense. Working together, we can ensure you have a plan that will shield your assets and estate from unnecessary complications.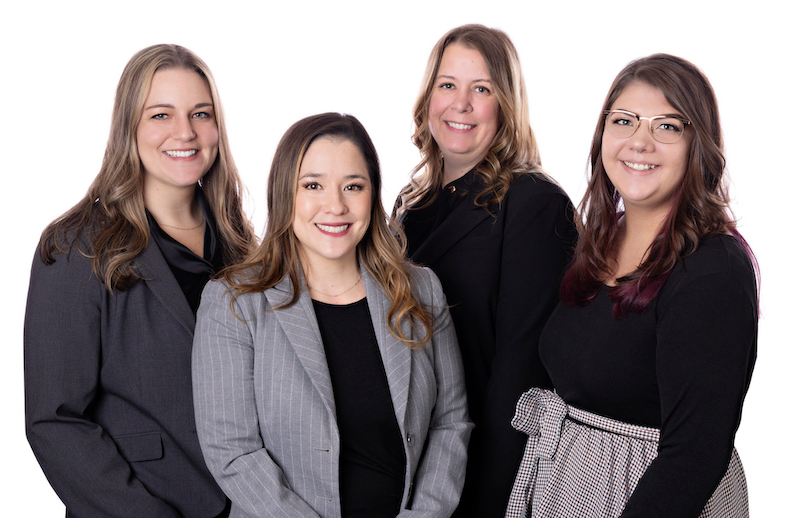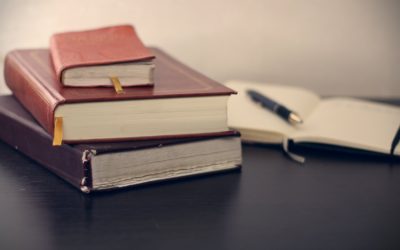 In completing your estate planning, there are often tough choices that need to be made. These important decisions include determining who you want to make decisions on your behalf if you are not available to do so because of unavailability, incapacity or death. The most common types of representatives include a personal representative/executor, trustee, power of attorney and guardian. Each of these representatives include different goals and considerations. Let us assist you in choosing the best personal representative, power of attorney, guardian or trustee for you and your family.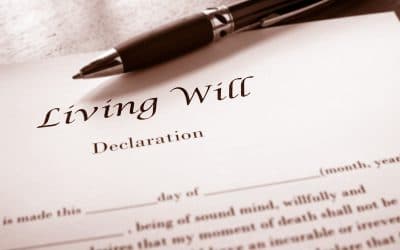 If you are dealing with a...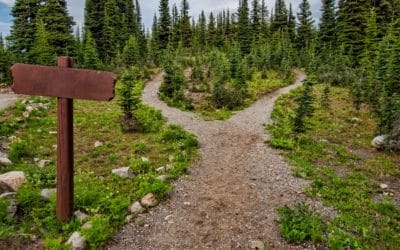 In our third article of our Probate Basics series, we're providing an overview of ancillary probates.