Guardianship, Conservatorship, & Adoption
Helping families protect the most vulnerable members
Aging family members and those with disabilities require specific and thoughtful planning. Over time, family members age and that brings about changes in the family dynamic. Although some of these changes occur over many years, others are the result of a sudden decrease in health, which require careful planning.
We provide services that can bring your family peace-of-mind during both planned and unplanned events that typically occur with aging.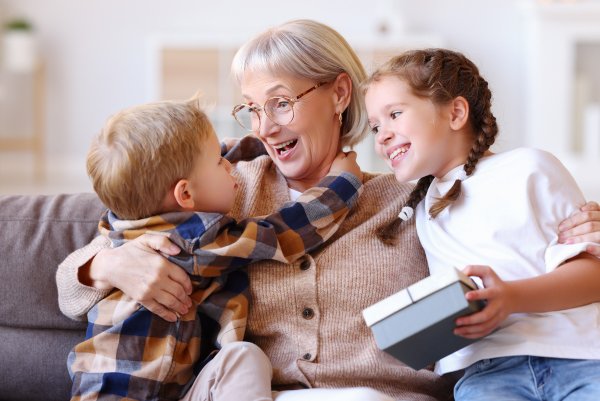 We help families plan ahead so that no family member is left unprotected.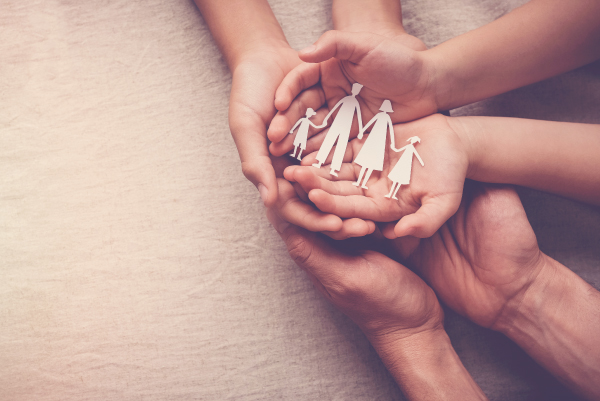 Circumstances that require planning may include the following:
Guardianships for minors
Guardianships for individuals with disabilities or incapacity
Second Parent Adoption
Planning and impacts of guardianship/conservatorship on gun rights
Surrogacy Adoption
Adoption
There are sometimes complex life circumstances where guardianship or adoption proceedings are necessary or need to be managed. This is a delicate time and often very emotional for all parties involved. Our firm is able to assist with these situations as they happen and help our clients plan ahead for the unforeseen circumstances that may force their own families to adjust guardianships because of death or medical necessity.