No civil litigation claim is too large or too small.
Regardless of the type of civil litigation, the attorneys at Madsen Beck are thoroughly versed in both small disputes and large civil action lawsuits. Our goal is to protect our clients interests through comprehensive representation.
We defend and represent clients in the greater Treasure Valley area. Madsen Beck attorneys are here to fight on your behalf.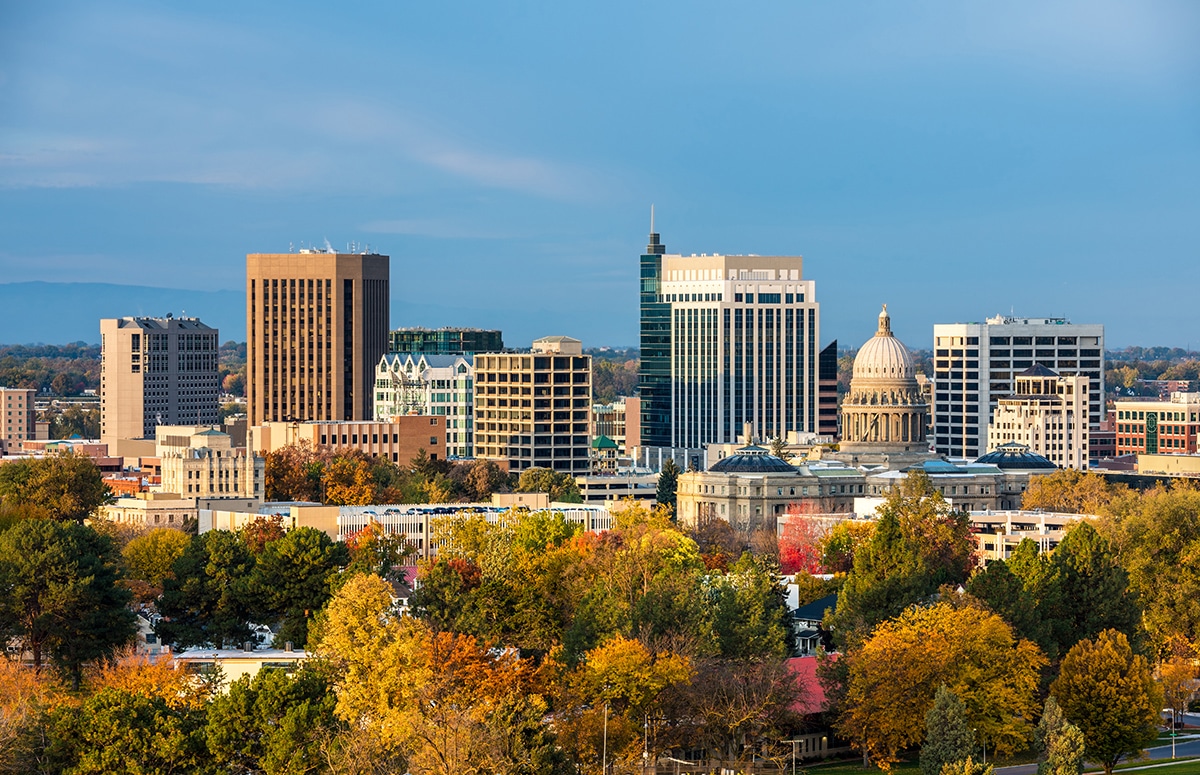 We  protect and defend our clients' interests through comprehensive representation.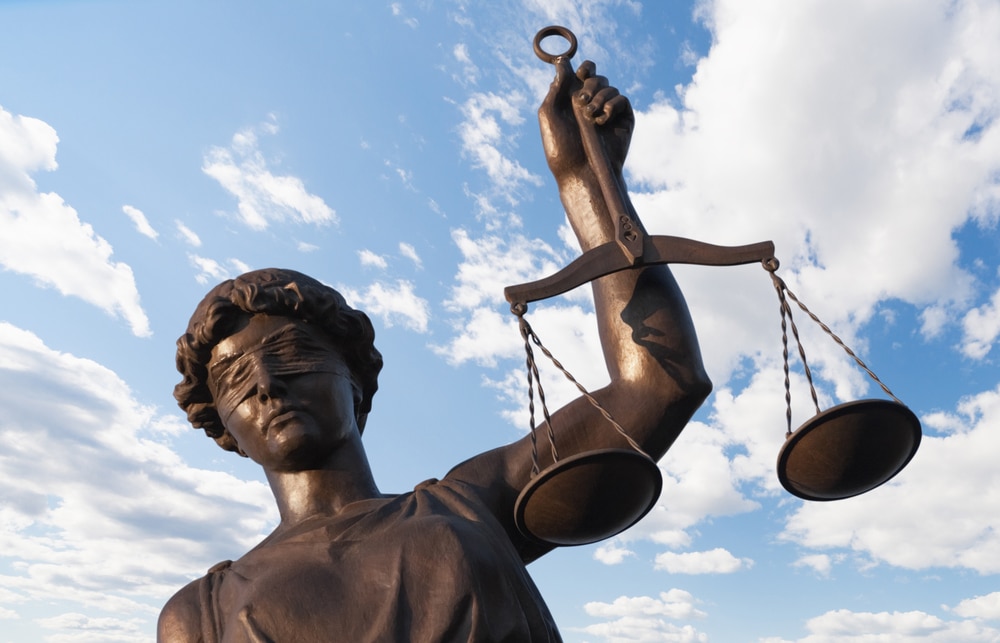 A few of the civil litigation areas we cover include:
Property disputes
Business disputes
Employment litigation
Real Estate litigation
Probate litigation
Tort claims
Construction litigation
As civil litigation attorneys, we will walk you through the process of filing a non-criminal lawsuit, as well as help you decide if your case should be pursued inside or outside the courtroom. 
Our attorneys are here to help. To schedule a consultation, please contact us today.
P.O. Box 140598
Boise, ID 83714
Hours:
Monday: 9am - 5pm
Tuesday: 9am - 5pm
Wednesday: 9am - 5pm
Thursday: 9am - 5pm
Friday: 9am - 4pm