Your life is composed of various aspects, and safeguarding it necessitates a proficient legal team with a holistic approach, offering tailored guidance and solutions for your unique circumstances. At Madsen Beck, we deliver all-encompassing legal services to clients in Boise, Idaho, and the neighboring Treasure Valley communities. Our expertise extends to estate planning, business planning, family dynamics planning, responsive litigation and estate, Probate & Trust Administrations, or other challenges.
Our philosophy is centered around the concept that the best defense is a robust offense. By collaborating with our clients, we develop comprehensive plans that protect your assets and estate from avoidable complications. With Madsen Beck, you can have peace of mind knowing that your future is secure and well-prepared for any eventualities.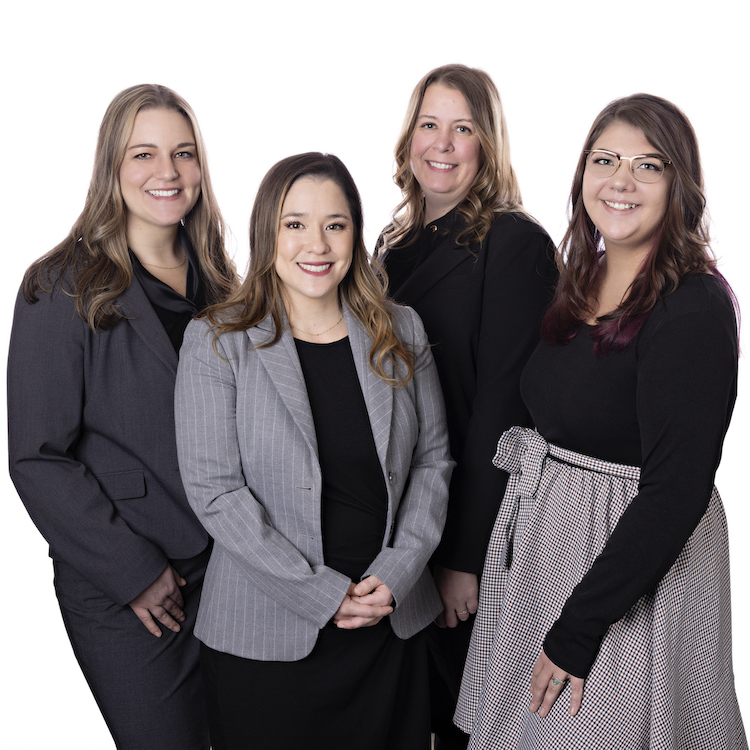 After working together as associates at another firm, Kylie Madsen and Kaleena Beck decided to take their passion for helping their clients and partner a new firm. With extensive experience in planning, litigation, and knowledge of the law, they have established a powerhouse team, helping both individuals and businesses. No issue is too large or too small. Our team is here to help you as you plan ahead, resolve disputes, or fight for your rights.