We help our clients to proactively navigate complicated legal matters to avoid unnecessary issues in the future. 
Madsen Beck Attorneys at Law was founded to actively help clients protect their futures by developing plans today. Our clients are guided in the processes of asset protection, estate planning, probates and trusts, litigation proceedings (and how to avoid them altogether), ATF compliance, elder law, and so much more.
Our firm believes it is better to safeguard yourself and your estate than to be on the defensive down the road. This aggressive approach shields our clients from having to navigate (often difficult and long) disputes that arise, typically from improper planning. Should the unexpected happen though, we are versed in all aspects of the law and are here to defend our clients in whatever capacity they need and require.
Business Planning, Formation and Management
Estate Planning and Asset Protection
Probate and Trust Administration
Guardianship, Conservatorships and Elder Law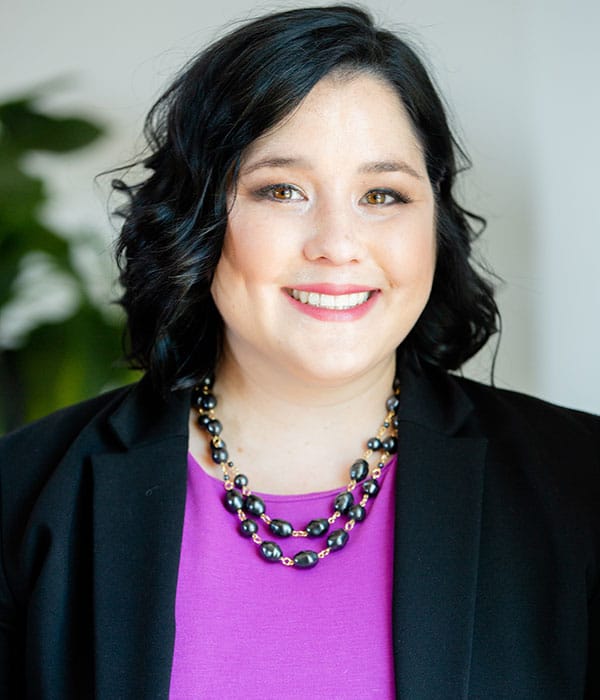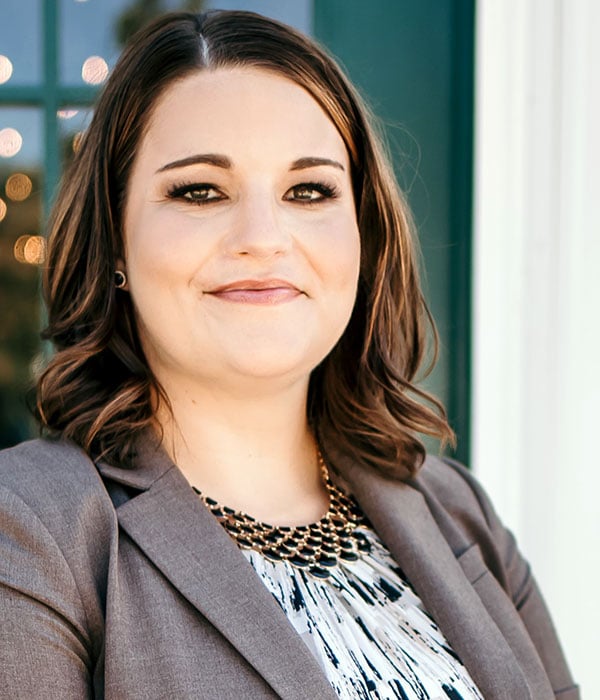 The attorneys at Madsen Beck are passionate about helping their clients. With extensive experience in planning, litigation, and knowledge of the law, they are a tremendous asset, helping both individuals and small businesses. Our attorneys are always here to help clients as they plan ahead, resolve disputes, or fight for their rights.