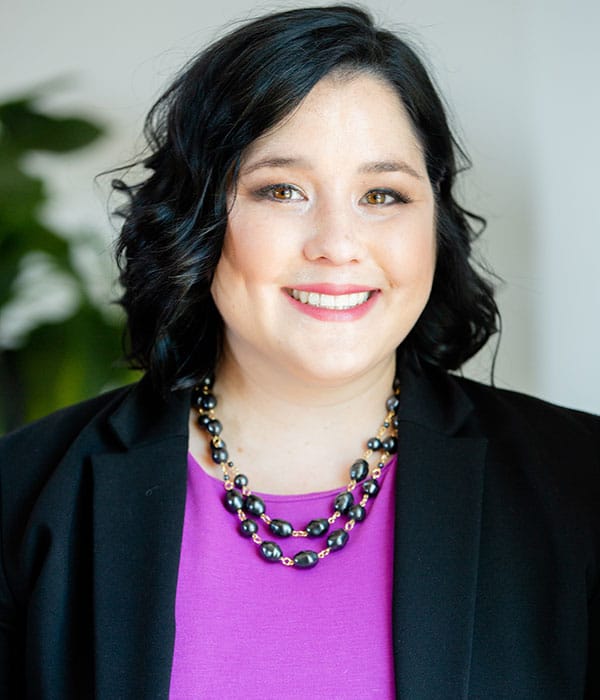 Kylie L. Madsen, Esq.
Kylie Lopez Madsen serves as Managing Member of Madsen Beck PLLC in Meridian, Idaho. Ms. Madsen is passionate about helping her clients resolve complex issues that involve real estate, business planning, estate planning, litigation and gun law matters.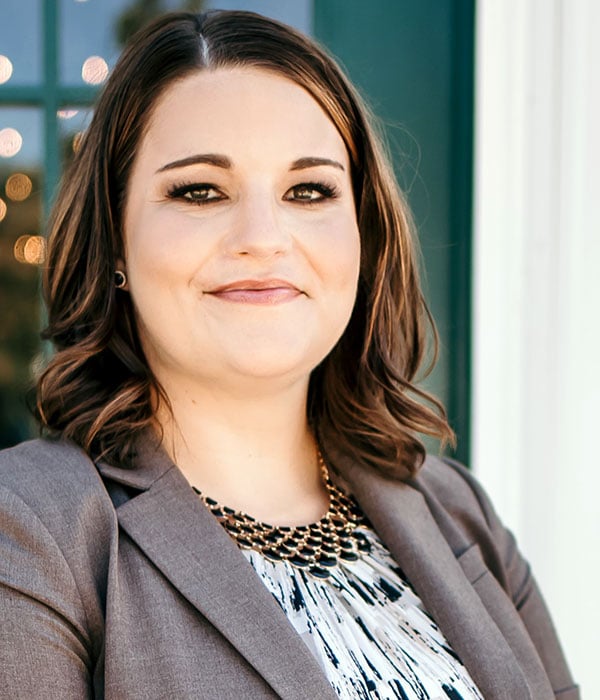 Kaleena M. Beck, Esq.
Kaleena Beck is an equity partner and co-founder of the law firm Madsen beck PLLC. Kaleena has focused her practice expertise on civil litigation process, comprehensive estate planning and business succession, gun law and ATF compliance, and business entity formation and transactions.