Protecting our clients' interests and property
Real estate transactions and disputes require having a real estate attorney on your side who understands the law. Without proper counsel, a dispute or transaction can easily be lost, resulting in the permanent loss of property. Protecting our clients interests is what Madsen Beck attorneys do best.
It's nearly impossible to avoid all real estate transaction disputes, but there are many things you can do to reduce your likelihood of being involved in such a conflict.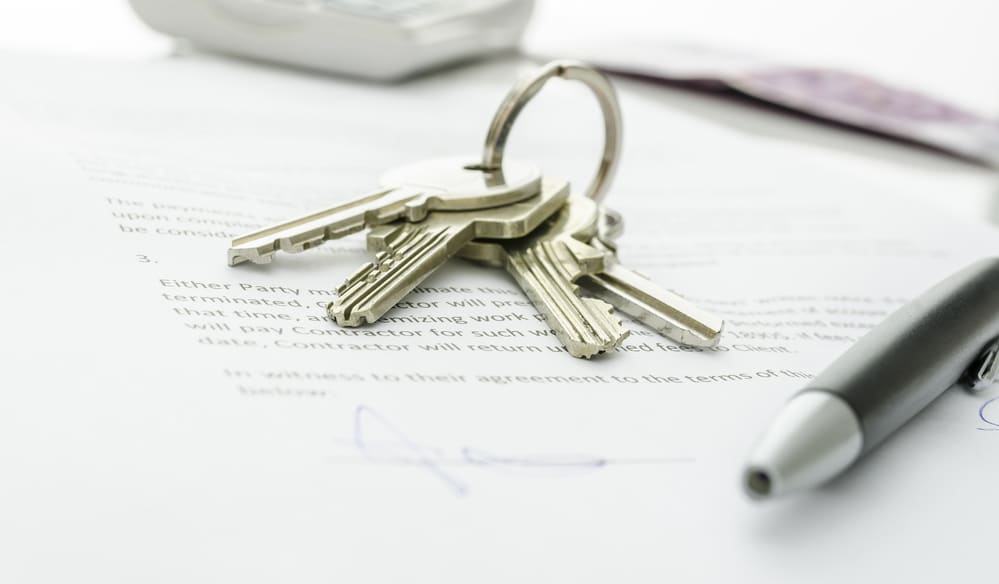 At Madsen Beck we help our clients properly plan ahead to avoid as many of these disputes as possible.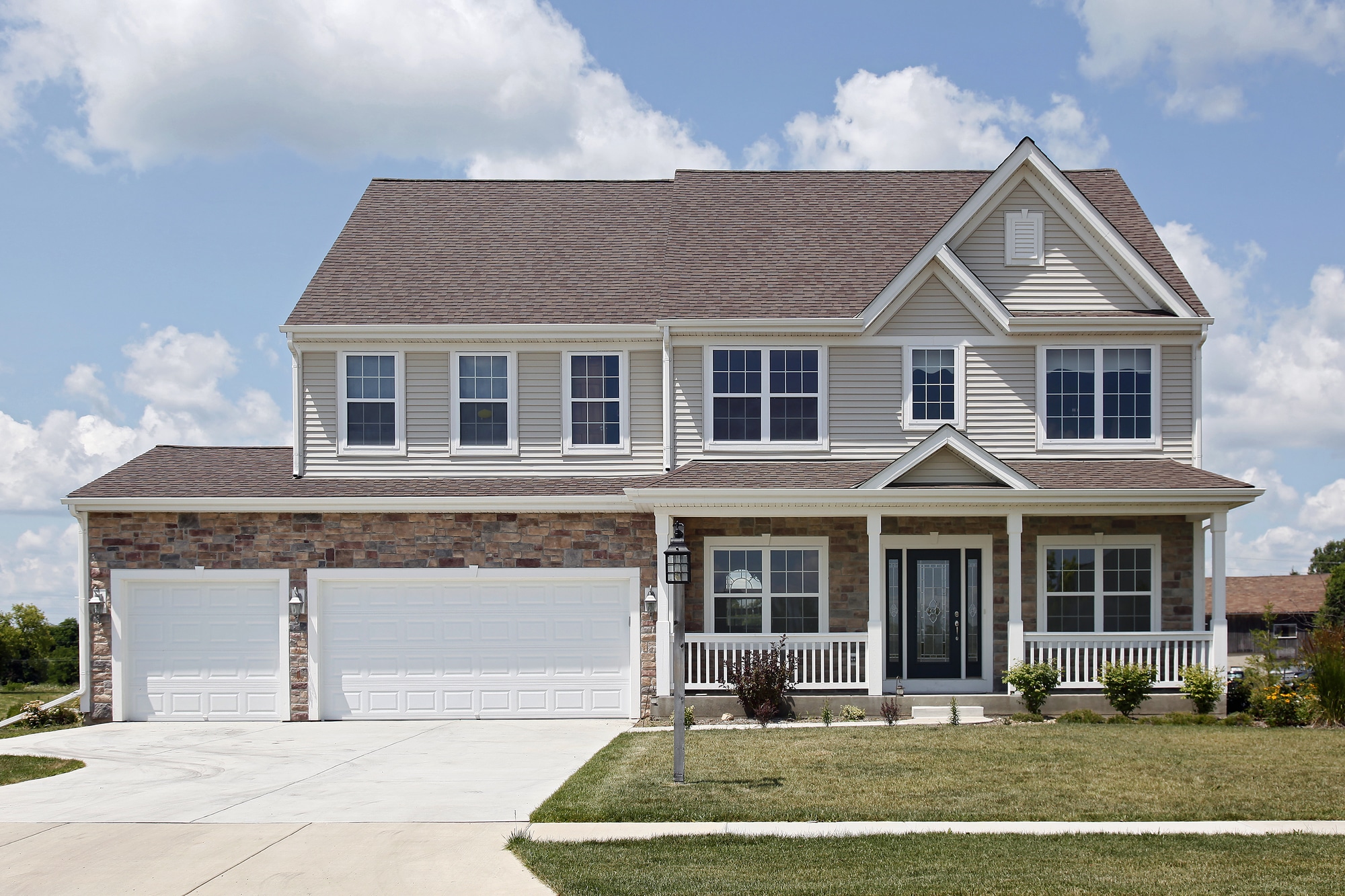 A few of the real estate litigation and transactions we handle include:
Ownership disputes
Boundary disputes
Trespass disputes
Quiet title actions
Landlord/Tenant disputes
Eminent domain proceedings
Residential property sales
Commercial property sales
FSBO agreements (for sale by owner)
Title searches
Easement agreements
Deed transfers
Rent to own agreements
Residential/ commercial lease agreements
Our attorneys are here to help. To schedule a consultation, please contact us today.
P.O. Box 140598
Boise, ID 83714
Hours:
Monday: 9am - 5pm
Tuesday: 9am - 5pm
Wednesday: 9am - 5pm
Thursday: 9am - 5pm
Friday: 9am - 5pm