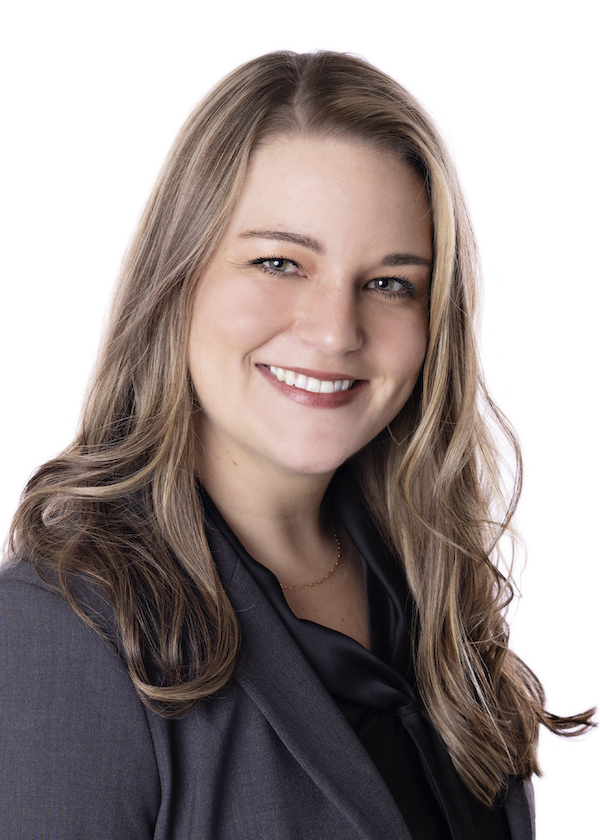 Kaleena Beck, equity partner and co-founder of Madsen Beck PLLC, uses her extensive legal experience to safeguard your wellbeing as much as possible. From personal to business affairs, Kaleena will work to understand your goals and objectives and ensure all of the pieces of the puzzle fit together to the best benefit of the big picture. 
Kaleena's specialties include:
When she is not in the courtroom or meeting with clients, Kaleena can be found spending time with her children, Aiden and Adaline, and her husband, Tyler. As a family, they love to spend time outdoors at a lake or in the mountains. 
Kaleena's undergraduate degrees from the University of Idaho consist of a Bachelor of Science in Finance, Bachelor of Science in Economics, and a Bachelor of Arts in Spanish with a minor in International Business. Adding to her extensive education record, Kaleena also studied abroad in Spain.
Four years later. Kaleena earned a Juris Doctorate degree with a focus on Business Law and Entrepreneurship from the University of Idaho College of Law. Kaleena's Bar Admissions include the United States District Court for the District of Idaho, the state of Idaho, and the state of Washington.
Kaleena Beck's professional affiliations include the following:
Idaho Trial Lawyers Association: Board Member

Idaho Women Lawyers: Committee Chair, Networking, Mentoring, Membership & Wellness Committee

Idaho Women Lawyers: Membership Committee
Boise Young Professionals: Member