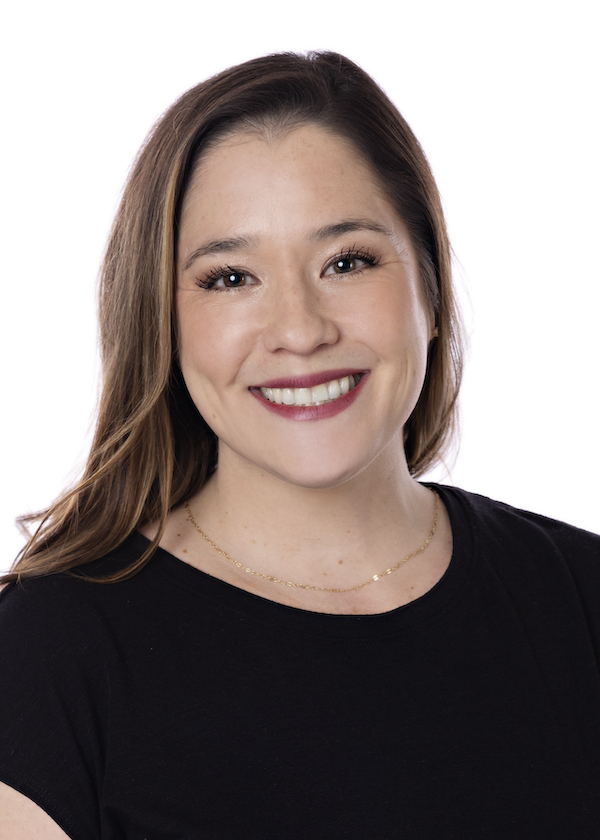 Kylie Lopez Madsen, Managing Member of Madsen Beck PLLC, is dedicated to providing you with comprehensive legal support that empowers you to make the strongest decisions possible for your situation. She will help you navigate the details without losing sight of the bigger picture. No matter how complex the situation, Kylie will guide you through the process until properly resolved. 
Kylie's specialties include:
Business Planning: expertise at every stage of the business life cycle tailored to your unique situation
Estate Planning: protecting all of the aspects of your life no matter what age or stage
Litigation: representing you in court when disputes are inevitable
When she is not in the courtroom or meeting with clients, Kylie can be found spending time with her family, taking Barre3 classes, and taking care of her pups.
Kylie's education and career honors include the following:
 
Kylie received a Bachelor of Arts in English Literature from Boise State University in 2009. She attended William & Mary Law School, graduating cum laude in 2014. Adding to her extensive education record, Kylie spent a summer in Beijing, China, working for an NGO and focusing on youth law. Kylie's Bar Admissions include the state of Idaho and the United States District Court for the District of Idaho.
Kylie's professional affiliations include the following:
 
 Idaho Trial Lawyers Association

 Idaho Women's Lawyers